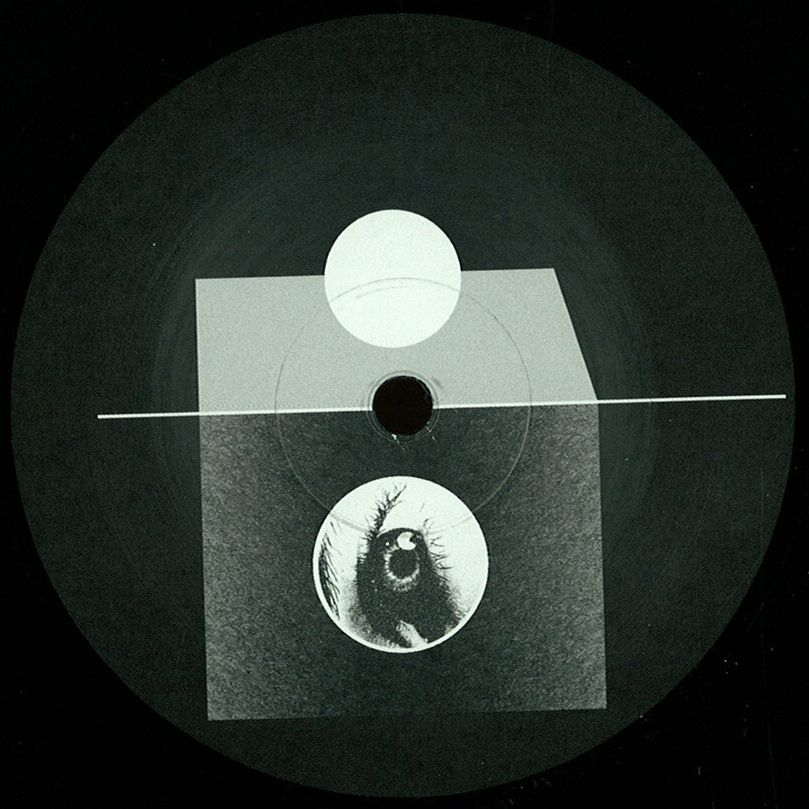 The first artist on the list today is Visionist. This 12″ comes with two tracks, "Circles/Iris"combing elements of garage, bass and techno. When I started this 12" I was caught off guard right away. This is not what I expected. I expected more watered down bass/techno that was similar to Boddika but not as good . I wasn't expecting this. The record is put out on LNUK and I highly recommend this for the prime time (playing).
Listen here.
The next 12″ here is a new little ditty off Scuba's Hotflush imprint. Maybe it's my mood lately but all I want to hear is techno and acid. This falls into the bass/techno family. "Crispy Duck" is the main single back with "Coil" and "31". There are no sleepers here. All these tracks are meant to kill. If you like what you hear, make sure to check out all the white label releases they have. It's all equally as good.
So I just heard this today for the first time today but I was pretty blown away. I love groups like Disclosure that are doing the whole 90's bass/house thing but these is just left-field house/techno done right. Roman Flugel, Isolee and this guy are on another planet and I love it. The EP here is entitled The Near Future the artist is MGUN and is released on The Trilogy Tapes. This is a most.
Last but not least here is George Fitzgerald with his new single "Needs You"put out on Hypercolour. Stabbing bass and keys are great for his techno bass style. I know I'm almost only reviewing techno bass tracks right now but that's all I'm really listening to. Luckily we have other writers that can give some more to chew on. If you don't like this 12″ you're stupid. I love you.